Northwest ACDA Trip – March 15-17, 2012
Union Chamber Choir was selected to perform for the American Choral Directors Association NW Divisional Conference held in Seattle March 15-18, 2012. This is a great honor. Congrats to all the Chamber Choir alumni for this achievement (it was based on performances over the past 3 years)!
Professional DVDs of the performance are available through Soundwaves Recordings. Here's a link to the DVD Ordering Page, CD Ordering Page, or CD+DVD Ordering Page.
---
Jump to Audio, Photos, or Videos
Audio – Only available through Soundwaves Recordings
---
---
Videos – Professional videos are available through Soundwaves Recordings
Gloria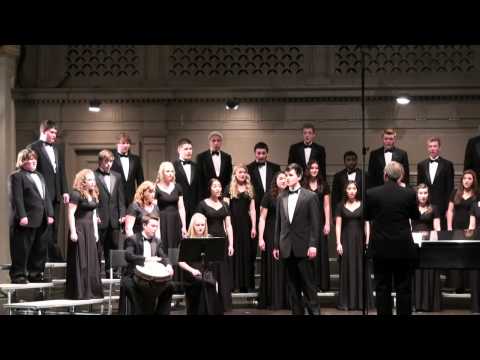 Carpenters of God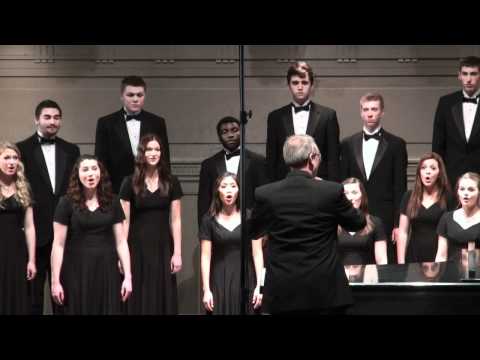 Sure On This Shining Night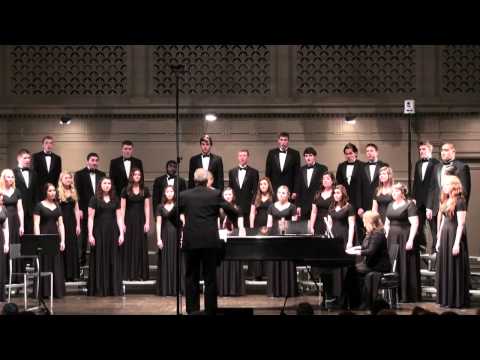 La Otra (Rehearsal. Battery died during actual performance)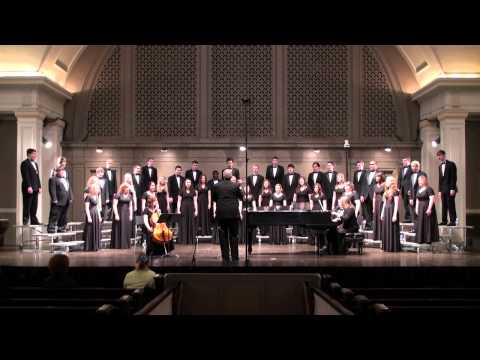 Christ The Appletree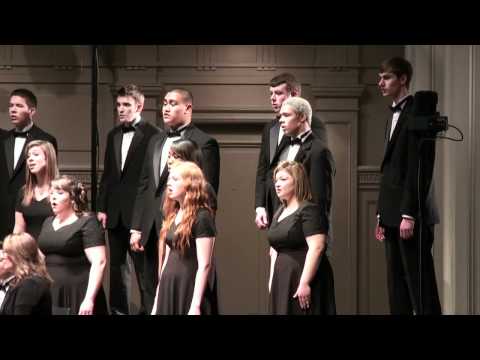 Ritmo